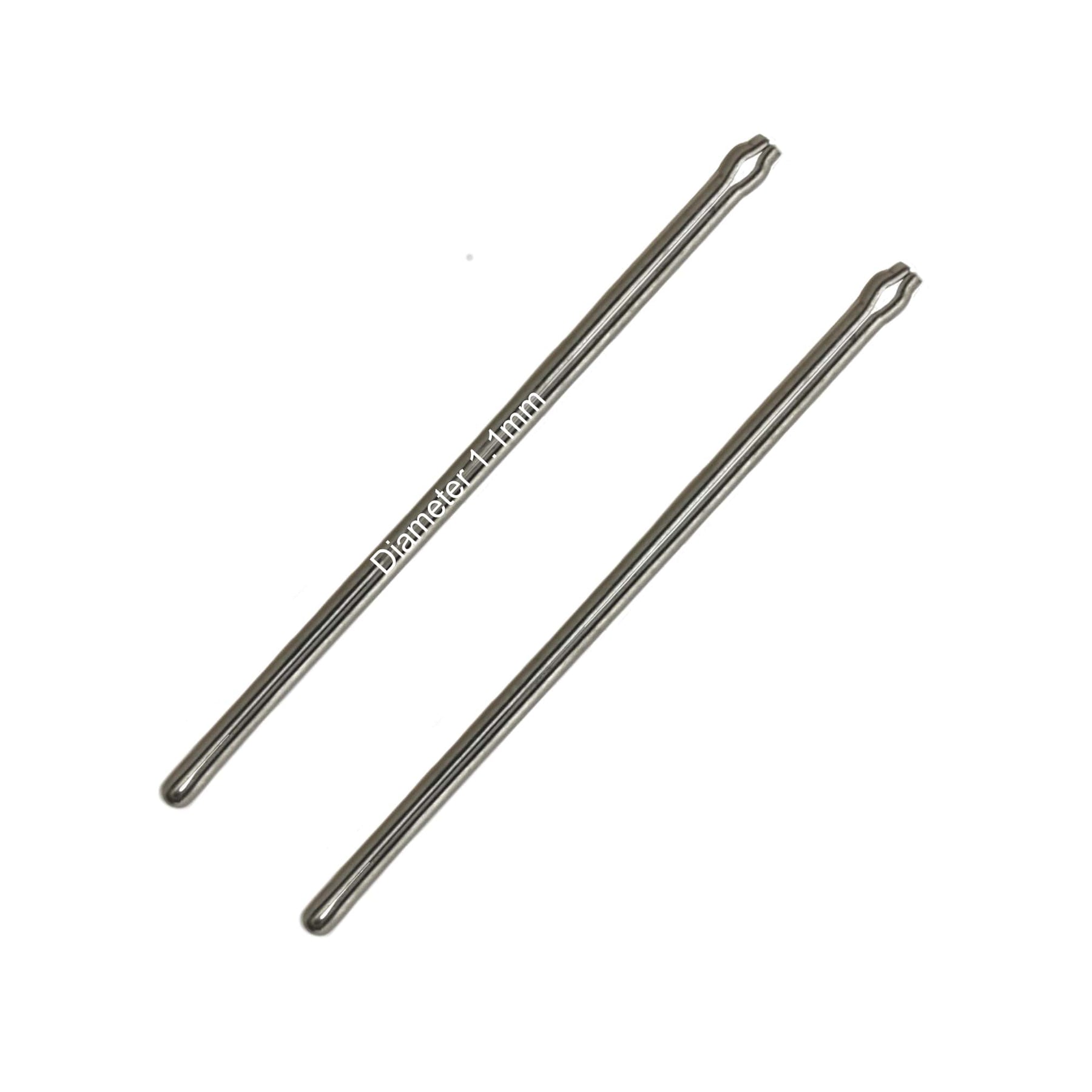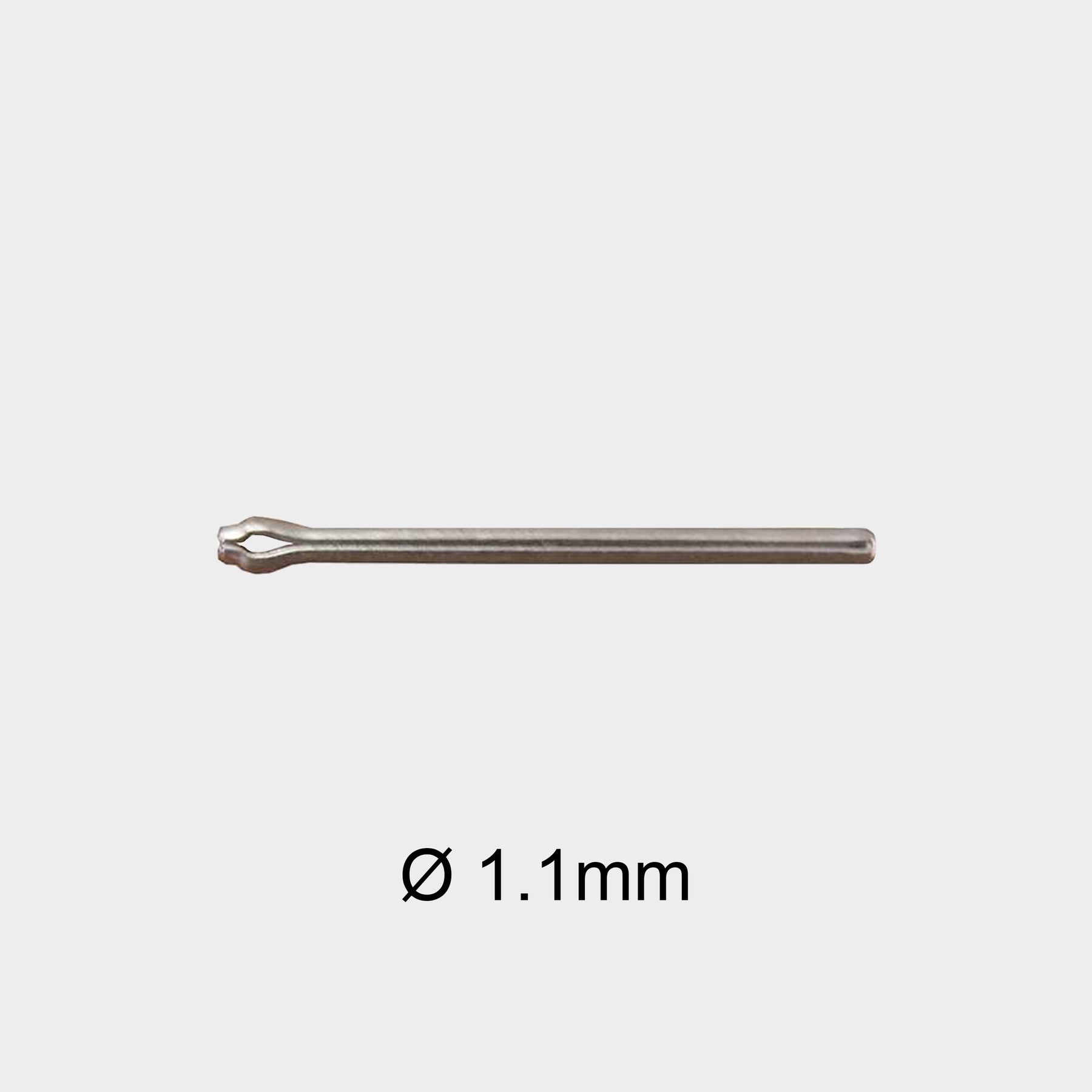 12mm to 29mm Pins Split pins Ø 1.1mm
- Pins - Split pins - Packs of 2 pcs - For mounting and removing watch strap links.
- Several Diameter and Sizes available. Premium 316L Stainless Steel.
- WIDTH: the width indicated for each size corresponds to the Length of the Pin.
- TAKE THE TIME TO MEASURE OR INFORM YOURSELF ABOUT THE RIGHT SIZE OF YOUR BRACELET.
- Quality guarantee, professional product.