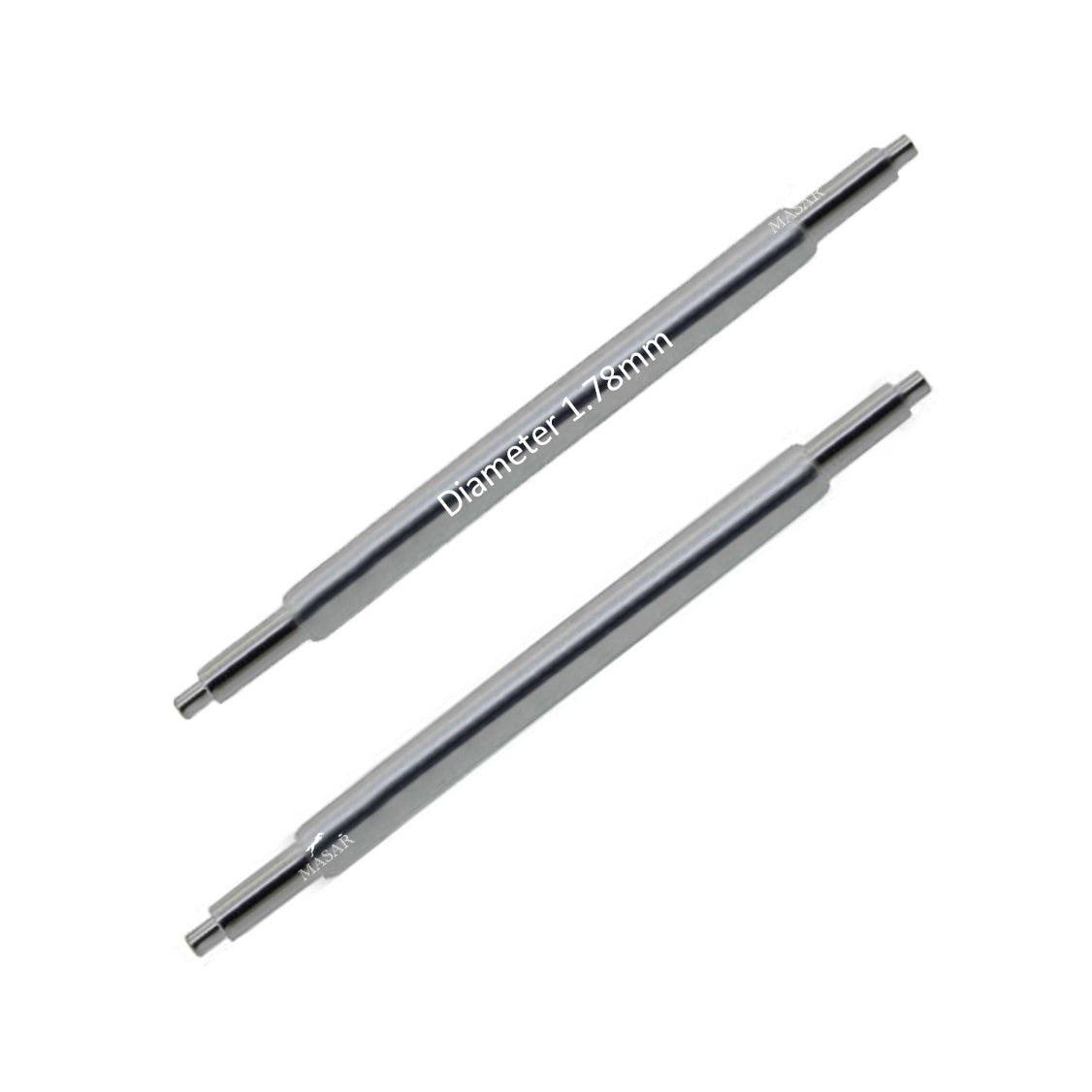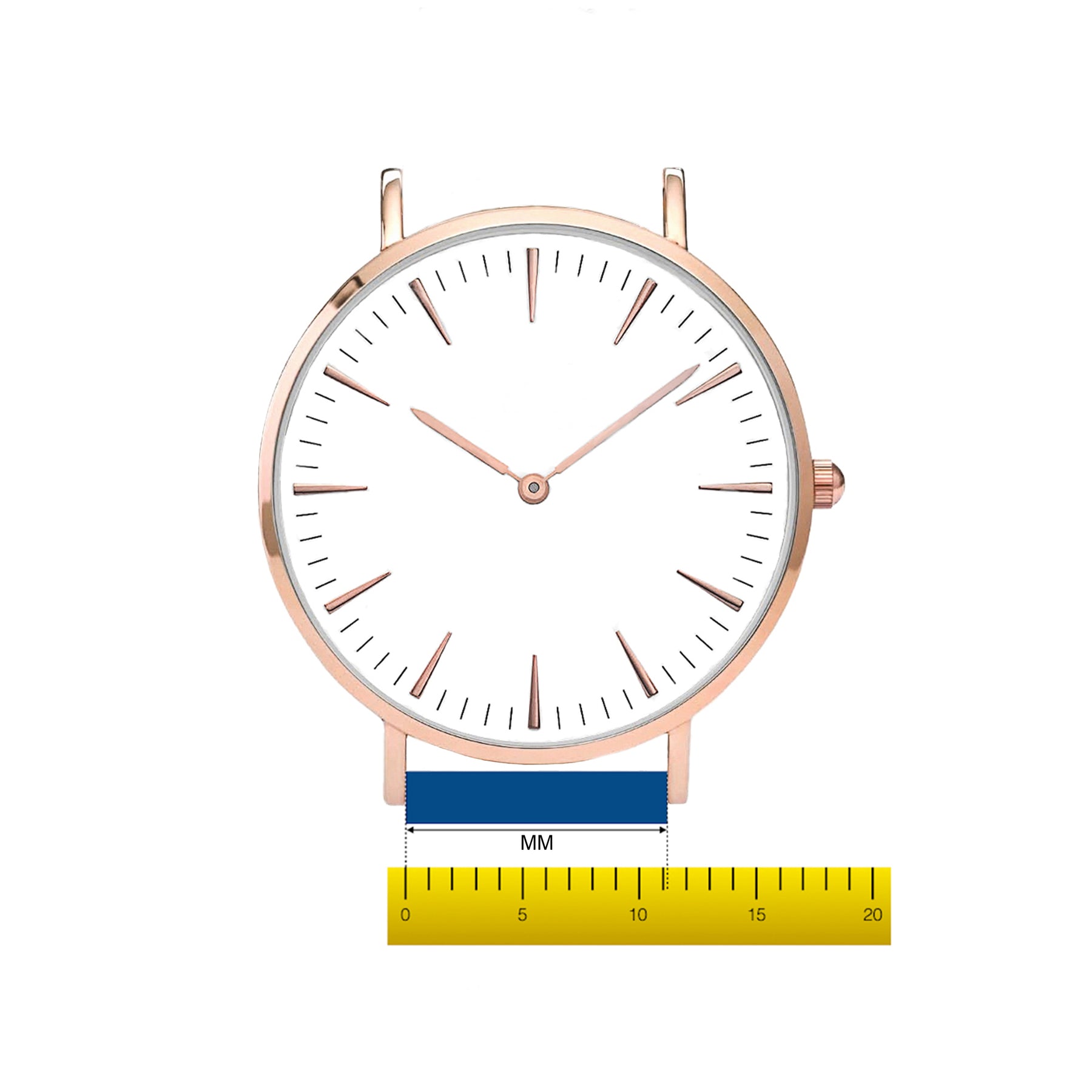 10mm to 40mm Ø 1.78mm | Universal - Stainless Steel - 2 pcs
-Universal - Diameter: 1.78mm.
-WIDTH: The width indicated for each size corresponds to the spacing of the bracelet attachments and therefore to the width of your bracelet, take the time to measure it precisely.
- ACCURATE MEASUREMENTS - Rod ends are 1.1mm in diameter and will be locked between watch nuts or buckle clips. 0.7mm diameter at the tip.
- TAKE THE TIME TO MEASURE OR INFORM YOURSELF ABOUT THE RIGHT SIZE OF YOUR WATCH.
-Diameter 1.78mm at their widest point. Quality guarantee, professional product.